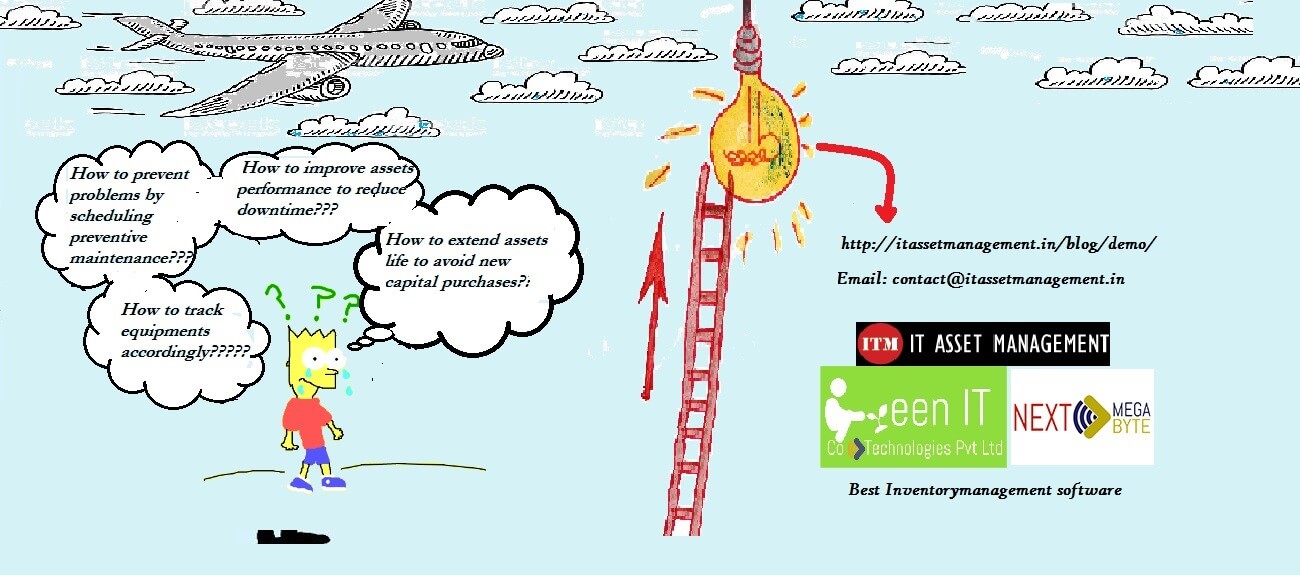 RISK COMES FROM NOT KNOWING WHAT YOU'RE DOING!!!!!!!!
ITM is a set of practice that support life-cycle management and track your assets investment. Not managing IT Assets? Without Asset Management, the companies are blind and deaf And managing IT Assets yourself would end up with list of queries…..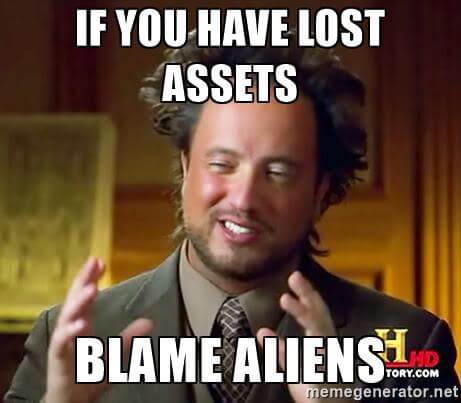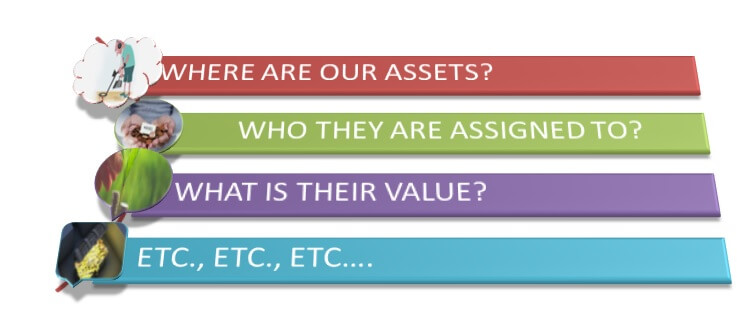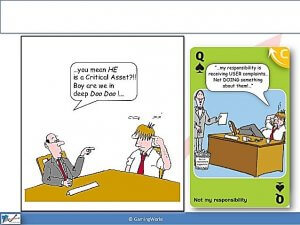 An IT Asset is a product that has cost, an Owner and adds financial value to an organization. IT Assets are managed throughout the Assets Life-Cycle. Asset details are normally stored in the Asset Repository AMDB as an Asset Record.
HOWEVER, the Repository is concerned with all assets, regardless of their status and purposes as well the financial cost and its relation with the Company's Investment.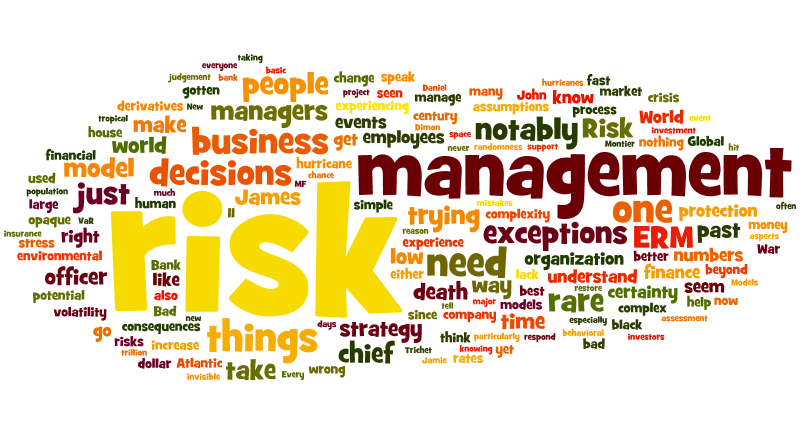 Does your Asset Record not equal to the Company's Investment?
So, in a Changing World to be succeeded, the ASSET MANAGEMENT strategies do work, in order to avoid confusion between Assets and configuration management.
So how it helps … ITM that is IT ASSET MANAGEMENT is a set of business practices that join Financial, Contractual and Inventory functions to support life-cycle management and strategic decision making for the IT Environment.
"Still stuck with how where when and what….
Just few steps to follow and your assets could be effectively managed
Your Business must either be niche or could be a large organization, OFCOURSE! You must be having a lot of Assets around, BUT!! BUT!!! BUT… when you try managing IT Assets yourself including your IT Equipment's would lead you to a large amount of investment just next door.
Knowing what assets you have and where they are located can save your money by optimizing its uses.
Therefore, you can try on ITM………..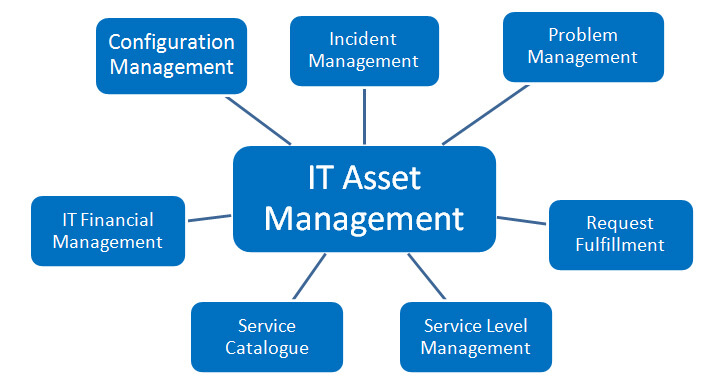 ITM has TWO Core processes;
Accountability Management and
Asset Operational Management
Whereas, there are FOUR interfacing processes, that is,
Financial Management of Asset,
Procurement,
Configuration and
Assurance Management.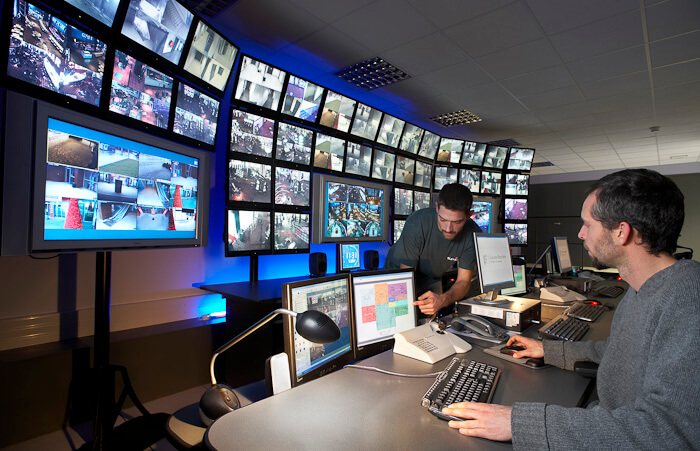 Come on People! You in the 21st Century… Utilize the Technologies.
 You Know What, You only need is a Good Quality APP…for a GOOD ASSET MANAGEMENT SOLUTION…
You'll be ensured to not only know what you own and where it is, but will also give you a complete history of the life-cycle of your Assets.
You'll be ensured that your Assets are optimally utilized.
You can review your assets to identify old assets that may need to be replaced.
You can also view repair histories to identify trends on problem equipment's.
And, knowing what assets you have and where it is located will let you find them quickly and prevent you from unnecessarily replacing items you already have.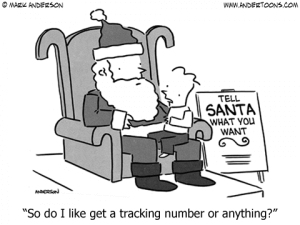 ALSO… An application with mobile accessibility and barcode scanning capabilities will allow you to track your assets from any location; this will help you to access an asset record from anywhere.
A report with charts allows you to see info at a glance and easily share the information with others. Valuable data, such as Depreciation calculations allow you to not only see the assets you have, but also how they are being used.
IT asset management generally uses automation, including the use small "passive" RFID tags designed to fit all types of IT assets and smart software designed to track the RFID-tagged asset locations automatically, for managing  IT Assets the discovery of assets, so inventory can be compared to ownership information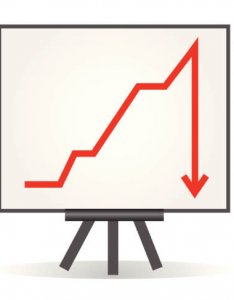 or small and medium-sized businesses, a solution might not have to be so robust as to influence many departments. However, IT assets still need to be tracked for risk management, accurate resource and budget allocation, and accountability of assets' whereabouts. A good solution for small businesses will enable them to search for assets they currently own, managing IT Assets online and offline, and plan accurately for the future. These tasks, however, should be simple, secure and efficient because a small business IT professional's time is very valuable.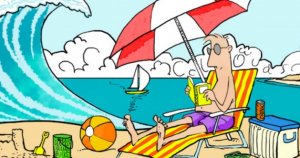 Always Remember…. "THREE Causes of Accidents…..
I DIDN'T THINK
I DIDN'T SEE
I DIDN'T KNOW
Be Alert – Be Smart"
You wanna be smart and alert, try us https://nextmegabyte.com/itm-software/