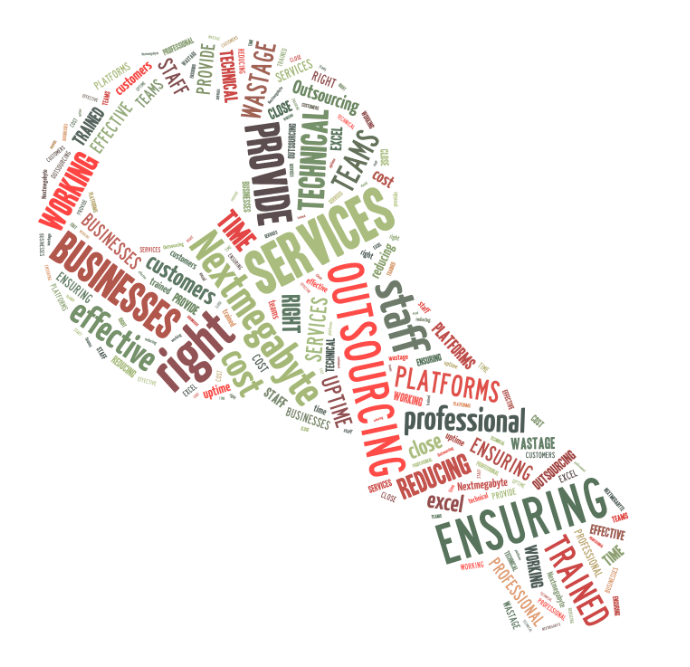 There are certain areas of a business that makes sense to outsource.  Certain tasks are mandatory and but difficult to manage. If you are thinking of outsourcing for the first time and still not seeing it as a strategy on a business standpoint, here are some of the main reasons why you should go for it.
1. You can save a lot of time. As business owner, focusing and spending time on core business tasks should be your priority, instead of doing tedious ones that can be delegated. Let's face it; there are tasks that eat up a ton of our time even if they are not directly impacting our business as a whole. Multi-tasking is often the solution that others think of, when it's time to speed things up. But studies show that multi-tasking decreases productivity and increases stress.
At the end of the day, it's about completing specific tasks that you should not be doing yourself. If you take on all of the tasks, you might not finish all of them within the day. So why not hire someone who has the skill to do it instead? This way, you can focus on your customers and key responsibilities while your outsourced staff takes care of completing other tasks that are also crucial to your business.
2. Hire experts. When you are running your own small business, it's impossible to be an expert in every facet of the business. Why not hire people who are? Someone who specializes in the task you want done can not only do it better, they can often do it faster and cheaper as well.
3. Get a fresh, outside perspective. Hiring an outsourced professional can also bring in a fresh new outlook to your business and strategies. You can get new ideas that you wouldn't have thought of yourself and make use of them to improve the way you market your business, for example.
These perspectives come from different experiences, skill level, and involvement of the outsourced individual. When you give this person a chance to collaborate with your in-house team, they can share what they know and learn from each other's insights. Collectively, these insights can bring in fresh new ideas, solutions, and strategies that can help your business in the long run.
4. Leverage expertise on a global basis. If you don't outsource, you are limited to the local labor pool for human resources. Multinational companies have long enjoyed the benefits of a worldwide knowledge base and teams of professional experts. You don't have to be a huge company to tap and leverage into world-class capabilities. You simply provide the platform and the tasks or projects for your global staff, and let them collaborate with your in-house teams.
5. Reduce stress and improve productivity. Delegating tasks which can free you up is more productive and efficient, rather than doing everything yourself. To some, it is an added expense because adding people into your company means paying extra heads for tasks done. However, in the long run, you will realize that things can only be accomplished sooner if there are a few experts helping out. And instead of spending time finishing tasks, you could use those extra hours in making more sales and getting more customers.
6. Increase your agility and flexibility. It is difficult to juggle tasks and responsibilities as a business owner. But with an outsourced team of skilled professionals, it is easier to keep up with the fast-changing business landscape and improve your business reach.
7. Gain access to specific technologies. When you hire outsourced professionals, it's not surprising to find that many of them are either familiar or using some of today's latest tools and apps. This can be the result of having to work with various companies in different industries which provided them access to the latest tools they use. This can help you in discovering and using whatever latest technology is out there that can specifically benefit your projects and company overall.
8. Save money. Lower operational cost is among the major concerns and goals of SMEs. You don't need a big office in a city's high-rise building and paying for operational costs when you hire skilled professionals from all over the globe. And when properly executed, outsourcing skilled and experienced people has its crucial impact on your business's revenue and savings.
9. Minimize risk. Businesses carry certain amount risks. Competition, financial conditions, markets, technologies, and government policies change quite rapidly. Outsourcing professionals assume and manage these risks for the businesses they partner with, and generally, they make better decisions on how to avoid risks in their areas of expertise.
10. Facilitate fast growth. Outsourcing specific functions of your business to a specialty skilled professional is a strategic decision which can bring savings, improves process efficiencies, and enhances the quality of information, facilitating better decision-making, while alleviating the bottlenecks related to business growth.